For ALL and in ALL
Series: Daily Walk Challenge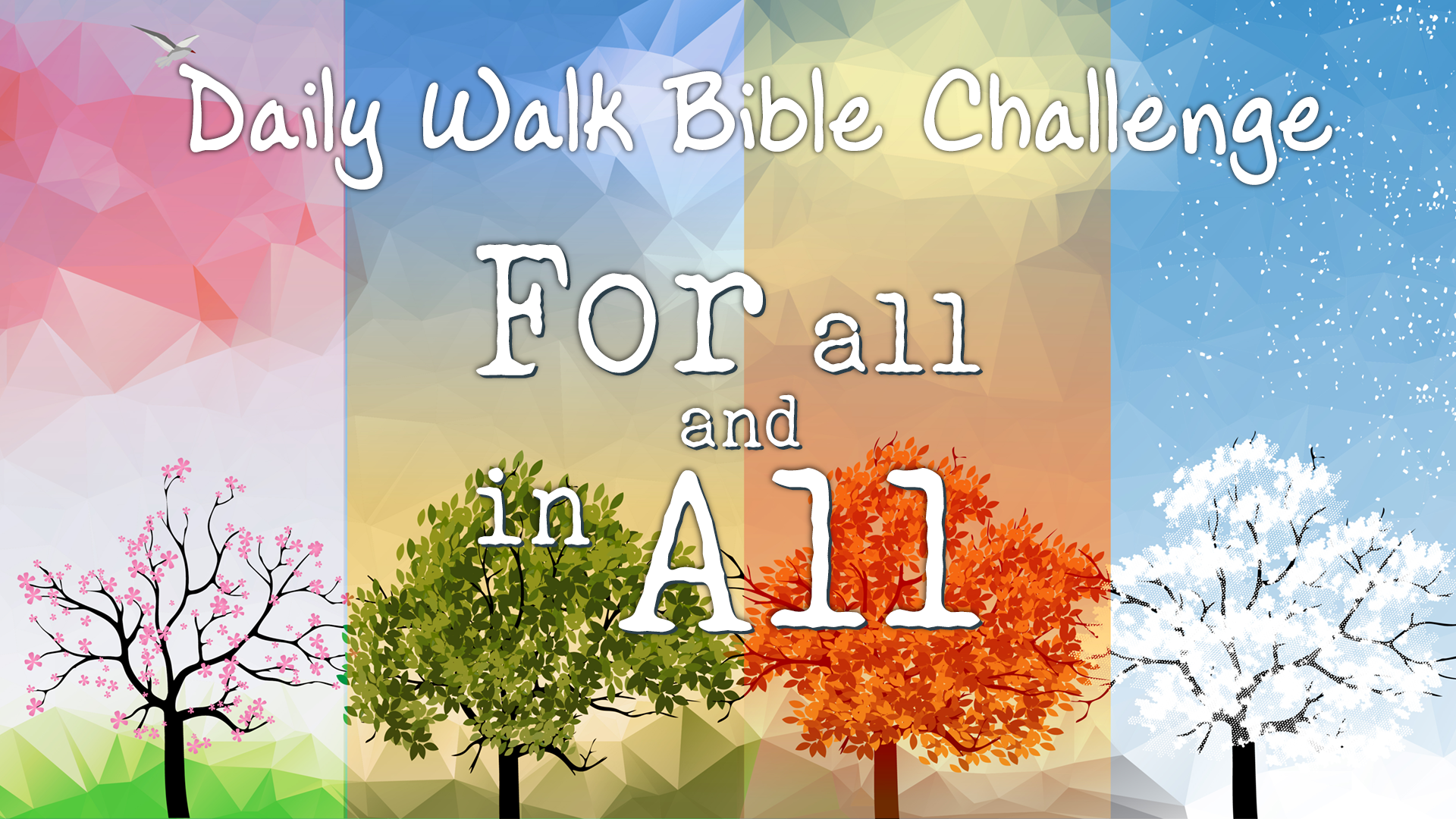 Summary
Joe LoMusio, Professor of Old Testament and Hebrew at the California Graduate School of Theolog asked a very interesting question. "If I were to ask you to describe Easter without using any words, and you could only use punctuation marks, which punctuation mark would you choose to describe Easter for yourself?" That's a great question! Which punctuation mark would you use to describe the new reality that entered the world when the angel declared, "He is risen, he is not here"? We can even dive a bit deeper and ask what does the resurrection actually mean about who Jesus is, the claims that He made, and what He has done. I invite you to listen as we consider these things and more on this Easter Sunday.
CLICK HERE to link to complete April 4th Easter Sunday Worship Service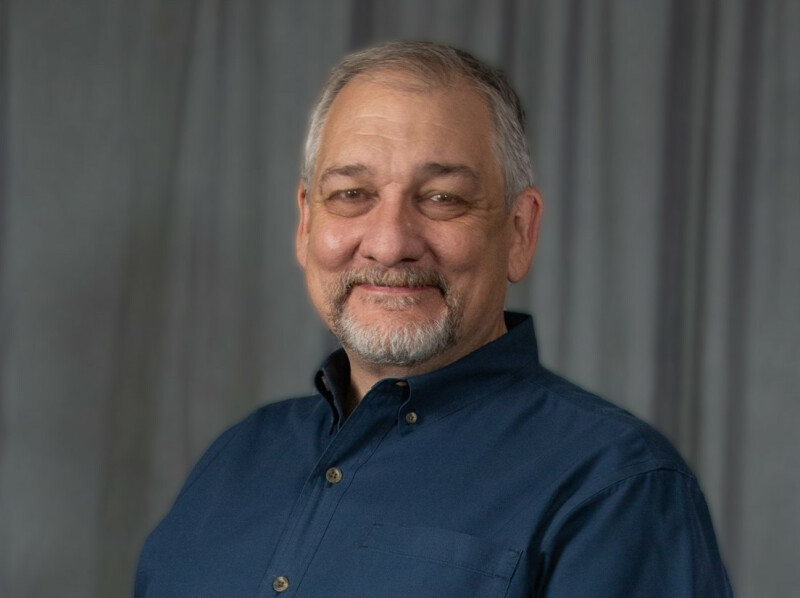 Scott Vance
Pastor, Head of Staff
Sermon Notes
You can add your own personal sermon notes along the way. When you're finished, you'll be able to email or download your notes.