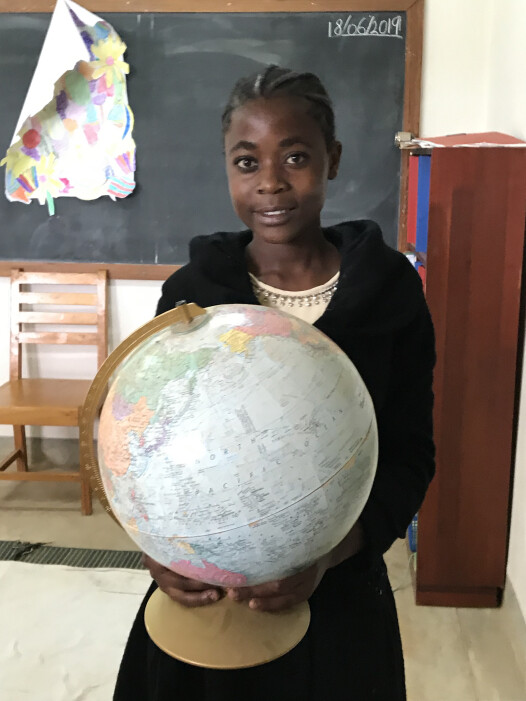 "Rafiki" means friend in Swahili and depicts the purpose of the Foundation—to befriend orphans and widows in their distress (James 1:27). The mission of The Rafiki Foundation is to help Africans know God and raise their standard of living with excellence and integrity.
To accomplish this mission, Rafiki established ten Rafiki Training Villages within the African countries of Ghana, Liberia, Nigeria, Tanzania, Zambia, Malawi, Uganda, Kenya, Rwanda, and Ethiopia. These Villages provide living and educational facilities through Rafiki's five programs: Bible Study, Education, Teacher Training, Orphan Care, and Widows.
Over the years, White Clay Creek has sent multiple mission teams to serve at Rafiki Village Ghana. Our partnership ministry continues to strengthen today as we collaborate with Rafiki and Pastor Manda and his New Life Church in the field of Christian education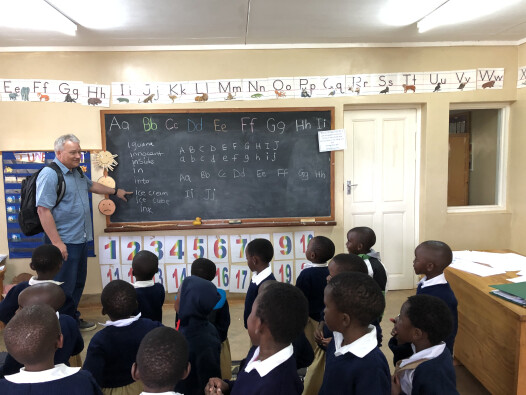 The White Clay Creek advocate is Dave Aupperle.