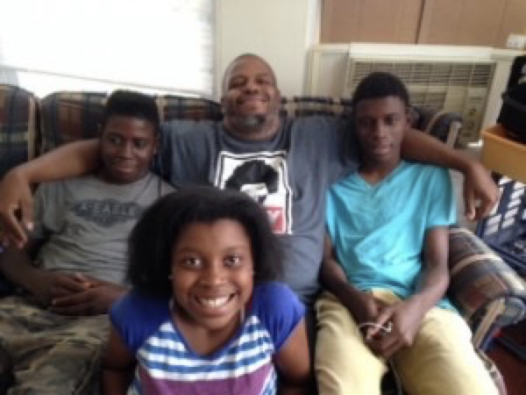 We have focused our efforts to serve the homeless through our partnership with Family Promise where we provide our facilities and hospitality for one week every quarter to minister to children and families in need. About seventy of us invest our time and energy every quarter.
Melissa and Andy Clark are the White Clay Creek advocates for Family Promise.
Family Promise of Northern New Castle County prevents and ends homelessness by engaging faith-based congregations, volunteers and donors.