Emmaus University exists to equip Christ-like redemptive leaders for the transformation of Haiti, the Caribbean, and beyond. We do this through higher education rooted in Christian orthodoxy in response to the theological needs of the global church in the developing world. EU is committed to making disciples, church planters, and transformative leaders as well as academic rigor and a world-class education.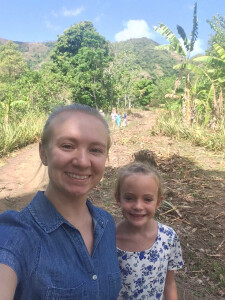 Nikki Brevoort, a covenant partner at White Clay Creek has been serving as a missionary at Emmaus in Haiti.
The White Clay Creek advocates are Rick and Marlene Martin.