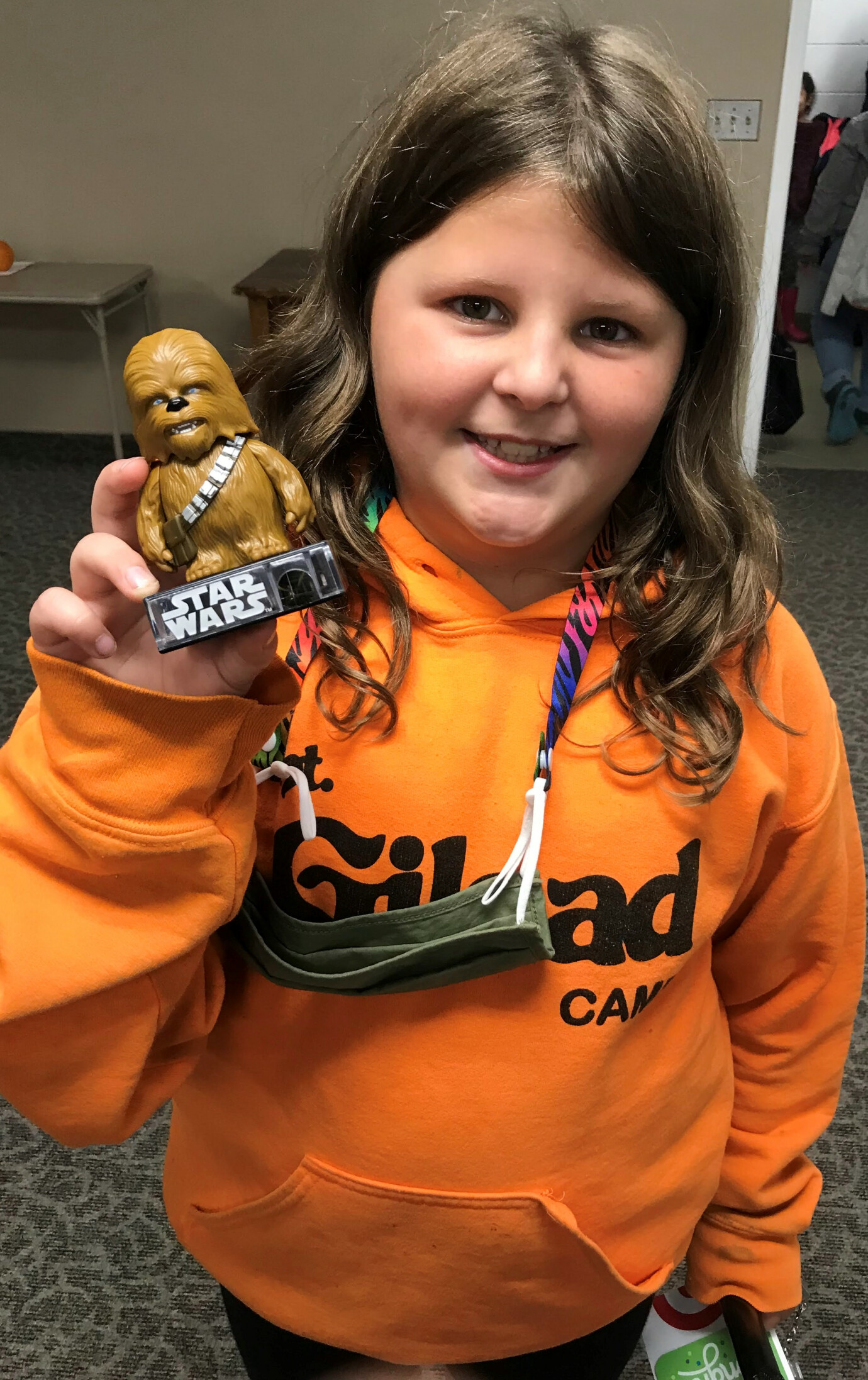 November 30, 2021 6:00pm
Address: White Clay Creek Presbyterian Church, 15 Polly Drummond Hill Rd, Newark, DE US 19711
Contact: Amy YannelliAmy Yannelli | 302-737-2100
Website: http://www.wccpc.org
AMPLIFY!! for children meets each Tuesday, 6:00pm-7:00pm in Fellowship Hall. This incredible mid-week ministry strengthens each child's foundation and knowledge of Jesus Christ while providing time to meet friends, share a dinner and play games!
Children ages 5 - 5th grade are invited to share in this time!
Please contact the church office at 302-737-2100 or email Amy Yannelli at amy_yannelli@wccpc.org for more information.
This program is free to all attending!