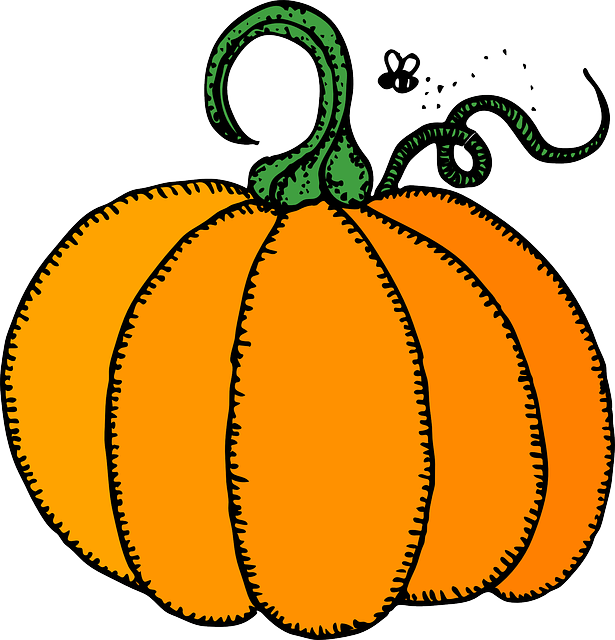 October 16, 2021 6:00pm
Contact:
Drive Through Trick or Treat Celebration
Join us as we celebrate the fall on Saturday, October 16th. We won't let COVID stop us from having some fun!
6:00 PM to 7:00 PM Drive through trick or treat! Come get a treat!
6:30 PM to 8:30 PM Ice Cream from Woodside Creamery. On us!
7:30 PM Watch the movie "Goosebumps" on our outdoor drive-in movie screen!
Lots of entertainment and fun in the safety of your own car!