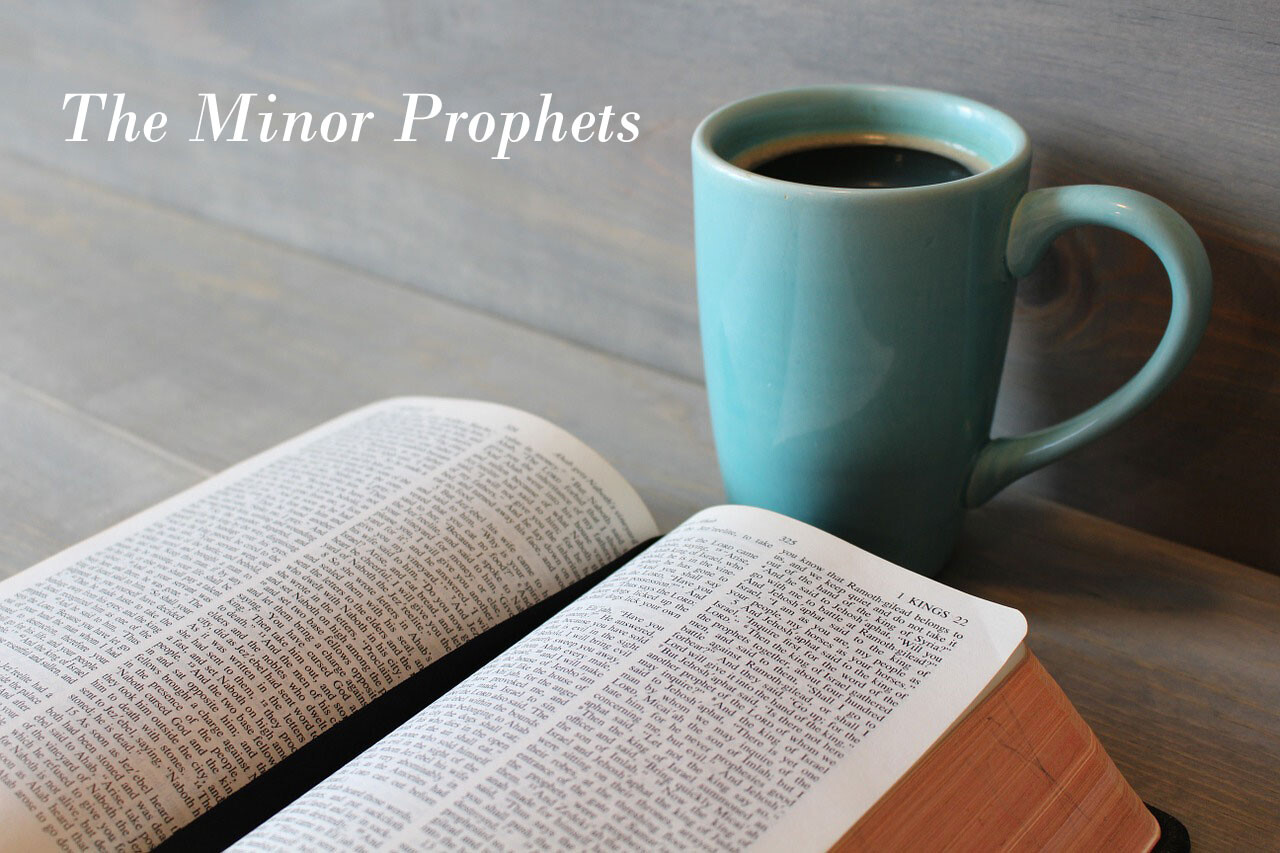 October 24, 2021 10:45am
Contact:
Come this fall to study the messages of the Minor Prophets!
Though the messages of "The Minor Prophets" are shorter, they are no less powerful, no less needed, than the prophecies of the major prophets. The prophets spoke both judgement for sin and compassion, showing forth God's mercy in forgiveness. Their constant purpose was to make known the will of God for His people. Please join us as we study Hosea, Joel, Amos, Obadiah, Jonah, Micah, Nahum, Habakkuk, Zephaniah, Haggai, Zechariah, and Malachi!