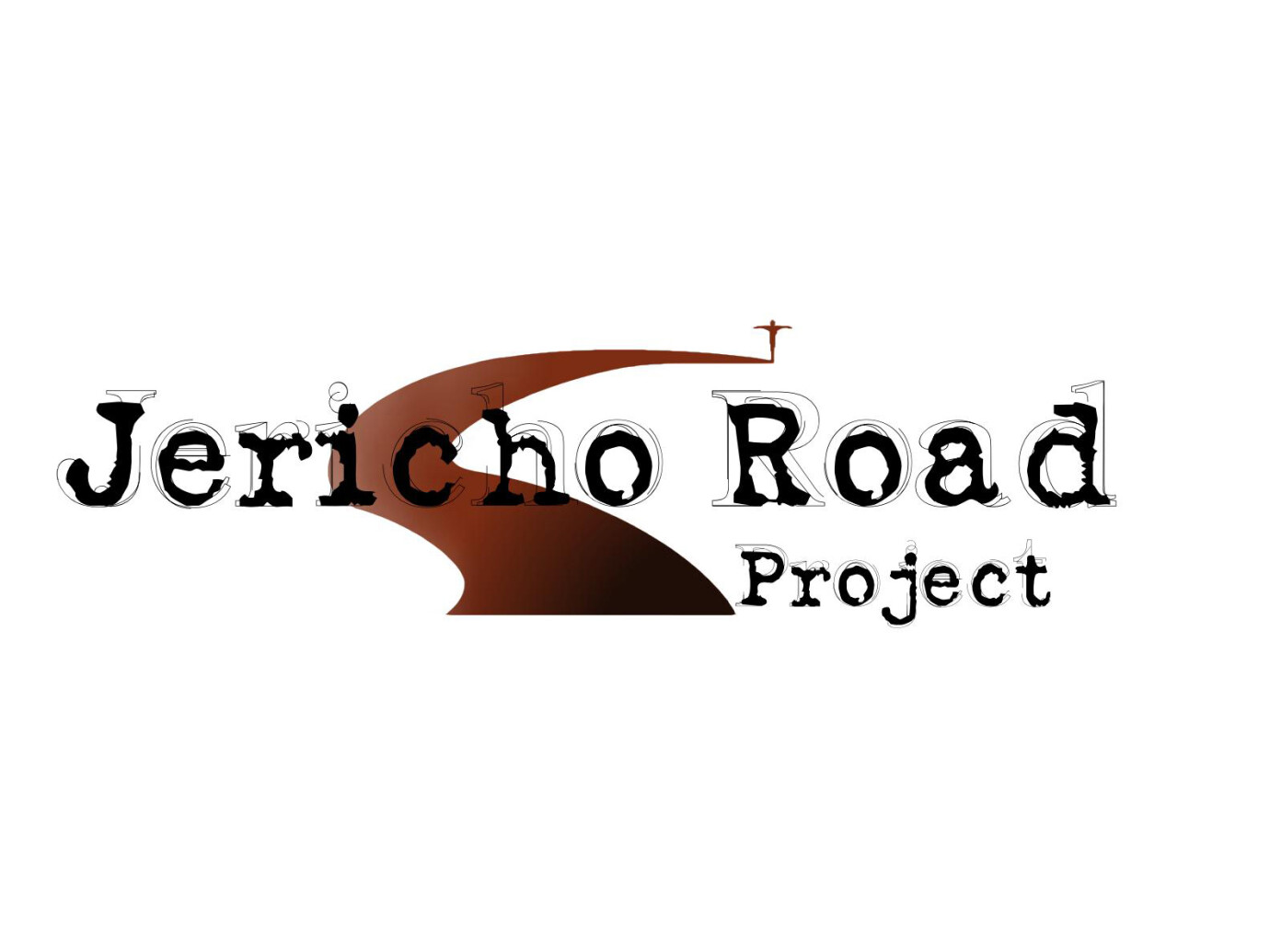 August 12, 2021 6:00pm
Contact: Jenna Renaud
It's officially time for Jericho Road sign-up for this summer! Please fill out the form below and submit NO LATER THAN July 2nd (if you want a t-shirt) so that we can prepare for a great weekend. This year Jericho Road will take place Thursday, August 12th - Sunday, August 15th at White Clay Creek Presbyterian Church. You can register by clicking the button below.
For the weekend, students entering 6th grade through adults come and serve the local community with a variety of different work projects. Students entering 6th grade through finishing 12th grade are invited to spend the nights at WCCPC for games and fellowship.
More Information
At the Jericho Road Project, we have one focus above all else: to live our lives for God instead of for ourselves. We have committed to put our own wants and our own desires on hold for a few days and live to serve others with the love of God and see what God wants to do in our lives. Each day you will have the opportunity to reach out to people in need, to make new friends, learn new things, and grow in your relationship with God.
A $50 donation going toward the project can be venmoed to Jenna Renaud at @jennamichh or dropped off/mail to White Clay Creek Presbyterian Church, 15 Poly Drummond Hill Road, Newark, DE 19711.
Any questions, please send to vipstudentministries@wccpc.org or contact Jenna Renaud at (609) 319-9159.
Weekend Schedule
TBA