June 6, 2021 12:00pm
Address: White Clay Creek Presbyterian Church, 15 Polly Drummond Hill Rd, Newark, DE, Newark, DE US 19711
Contact: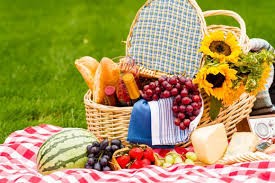 June 6, 2021-300th-White Clay Creek Presbyterian Church Anniversary Church Picnic-
"Come One, Come All"
We welcome families from our community to join us to celebrate White Clay Creek's Presbyterian Church picnic. There will be no charge at all for the event. The picnic will start following church services – 12-3 PM.
All Hands BBQ - bring your appetite; they will be doing brisket.
Woodside Creamery - Save room for their homemade Ice Cream.
Mobile Cloud Video Game Party Game Truck- Games, Inflatable Games, Video Games.
Stacey's Face Painting-Have your face painted.