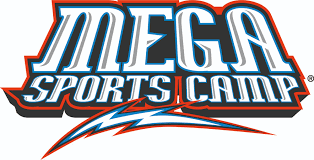 June 28, 2021 9:00am
Address: White Clay Creek Presbyterian Church, 15 Polly Drummond Hill Rd, Newark, DE US 19711
Contact: Amy YannelliAmy Yannelli | 302-737-2100
Website: http://www.wccpc.org
This is NOT your typical VBS!! This summer, we offer children ages 3 - completed 5th grade with the opportunity to learn from athletes teaching basketball, volleyball and cheerleading and JESUS!
June 28-July 2, this action packed week will include Bible lessons, dance music, crafts and sports! Children will choose one sport for the entire week, taught by people who truly love their game!
No fee, no sports costs: We are looking for children who want to learn more about Jesus, shoot some hoops, hold a cheer pose, spike a ball! Wanna join this exclusive group? Sign up below! Slots will be limited, please sign up today!