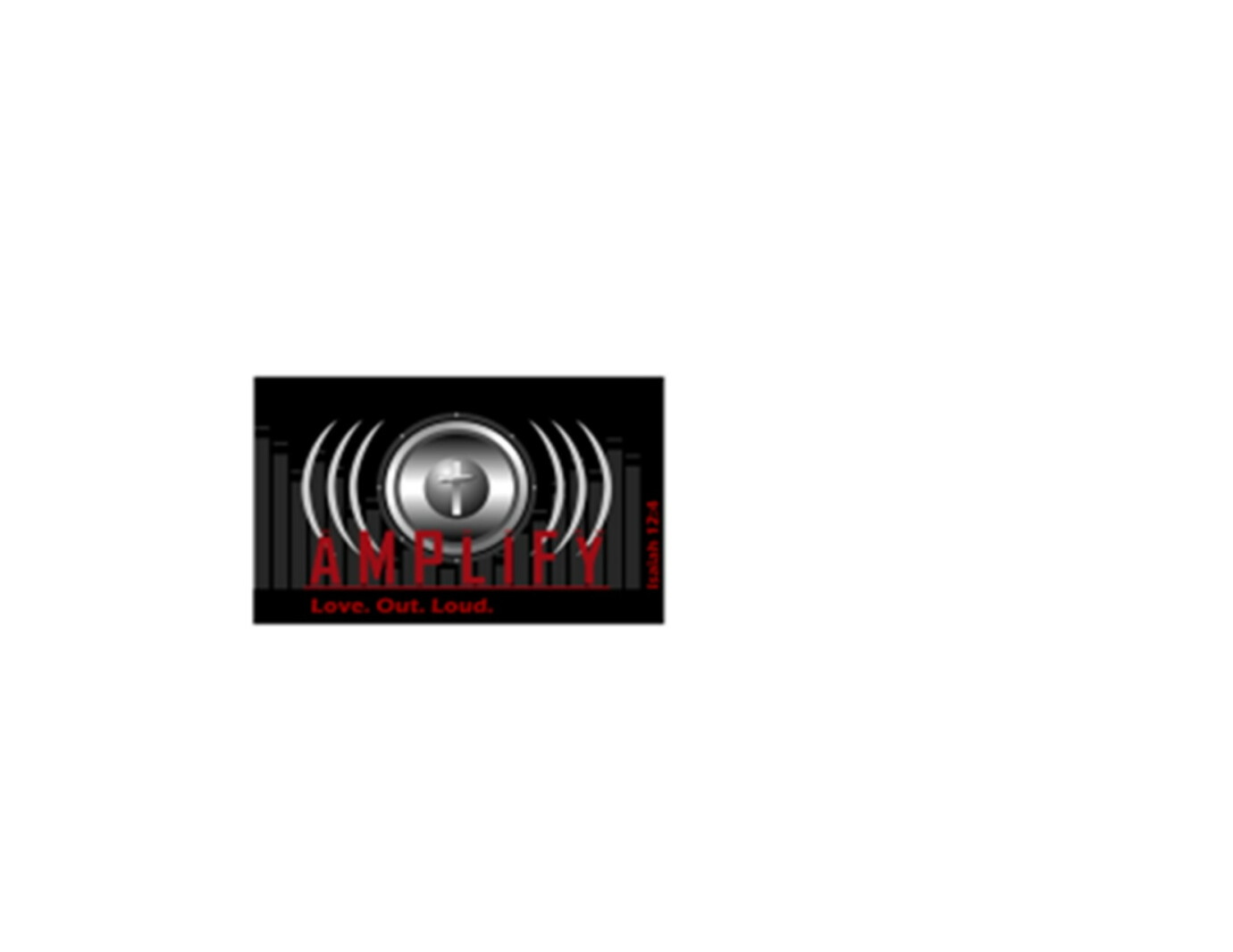 April 20, 2021 6:00pm
Address: White Clay Creek Presbyterian Church, 15 Polly Drummond Hill Rd, Newark, DE US 19711
Contact: Amy YannelliAmy Yannelli | 302-737-2100
Each Tuesday, beginning at 6:00pm, children in grades Kindergarten-5th grade are invited to share a meal, learn more about the love of Jesus, make new friends, crafts and games. AMPLIFY!! meets in our Fellowship Hall on the first floor of the Nurture Building.
COVID-19 safety procedures in place: all attendees are to wear a mask.
Please feel free to contact Amy Yannelli with any questions at 302-737-2100 or amy_yannelli@wccpc.org.