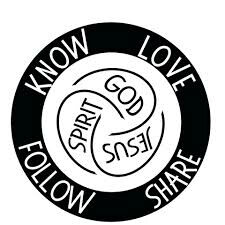 April 18, 2021 4:30pm
Address: White Clay Creek Presbyterian Church, 15 Polly Drummond Hill Rd, Newark, DE US 19711
Contact: Jenna Renaud
All Access student ministry welcomes students in grades 6-12. We meet on Sunday nights at 4:30pm in the Fellowship Hall/Roxbury Room.
Our meetings are open to all students in this age group. We encourage you to invite your friends as we explore the Book of John and life together. Our amazing team has built a GAGA court - we also have game times. It is a time of fellowship and celebration.
Due to the restrictions we have decided to suspend the dinner time together for now.