Latest Sermon
As we press on with the Daily Walk Challenge we've come to one of the most practical books in the Old Testament, Nehemiah.
Nehemiah gives us great insight regarding how to deal with a touchy boss, how to balance faith in God while carrying out plans for the future, how to deal with discouragement, how to handle unfair criticism, and many other things as well.
But above all, Nehemiah gives us three character traits that every Christian should seek to cultivate as they pursue their relationship with Christ.
Speaker: Scott Vance
May 16, 2021
Nehemiah 1:1-11'>Nehemiah 1:1-11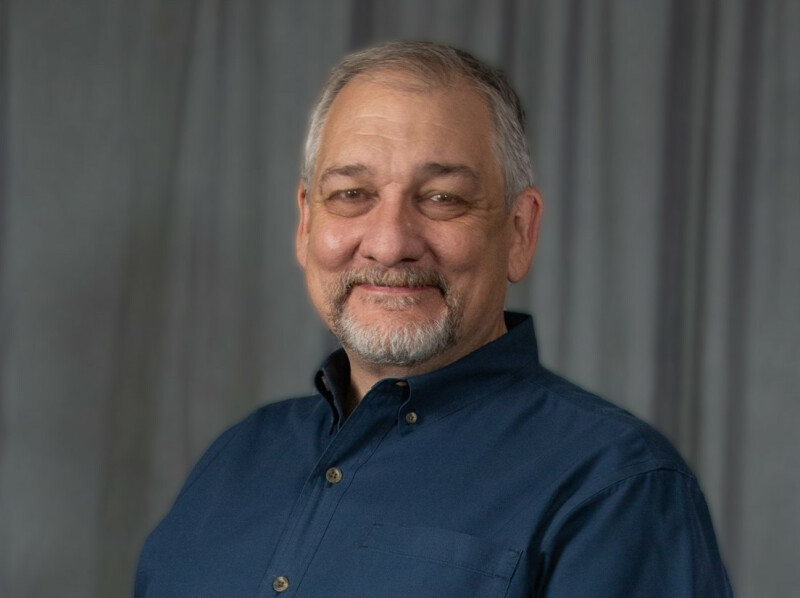 Scott Vance
Pastor, Head of Staff