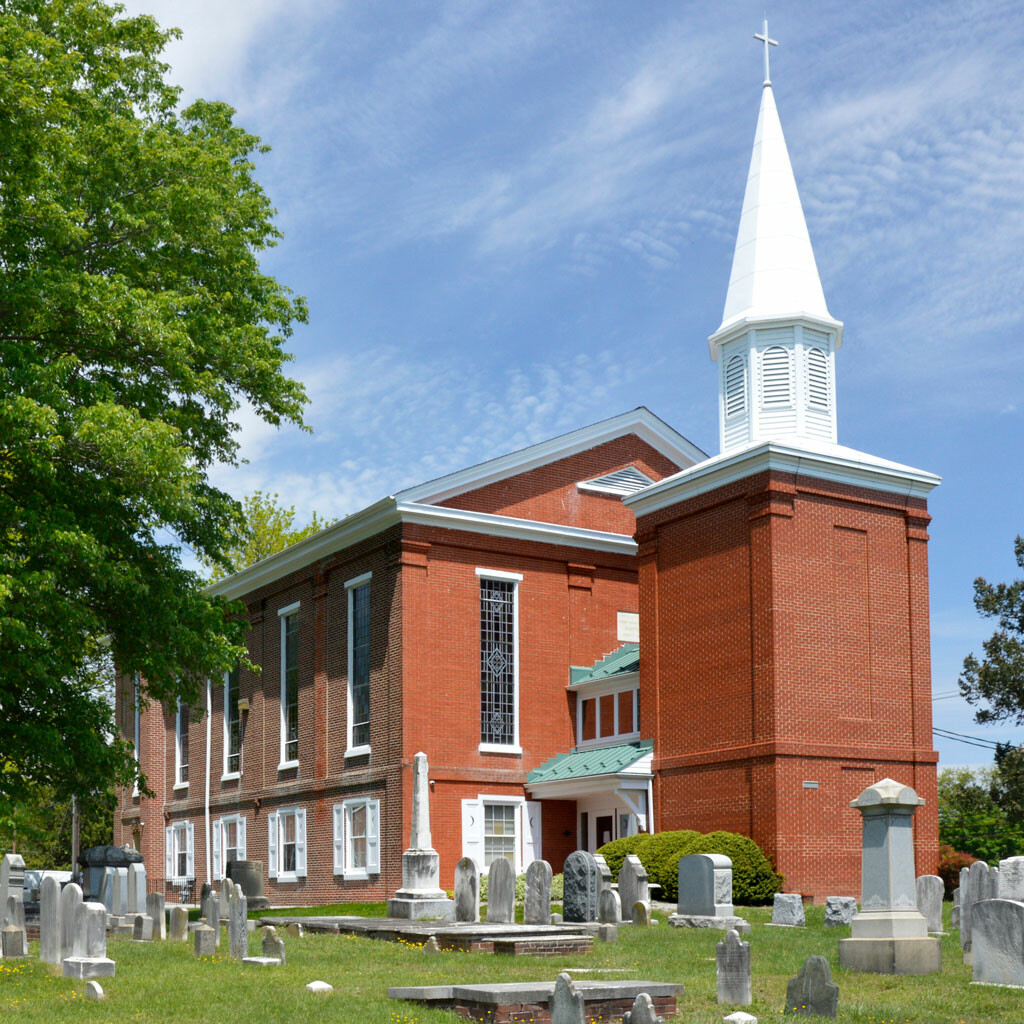 November 22, 2020 11:15am
Contact:
Matthew

This class meets on the ZOOM platform. Please contact the Church Office to learn more.
The class will study and discuss the Gospel of Matthew. This is the first-hand account of Jesus as Messiah, teacher, and Son of God by His disciple, Matthew. One of the world's leading New Testament scholars, N. T. Wright, will guide you in the study as you learn more about Jesus and grow in your faith.